Featured Races
We send out a monthly email with information and discounts on races in your area. Register now to get this good stuff in your inbox!
Looking for our race calendar? Click here to see a comprehensive list of races in your region.
Saturday, May 06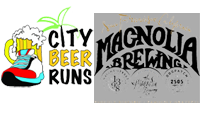 City Beer Runs combines fully supported 5K and 10K runs with some of the best beer around to create one big run loving social event! Each run starts at a local brew house and works it way through city streets before ending back at the host watering hole for a free beer and a post run social! Save $5 with coupon code SWEAT.
Sunday, May 21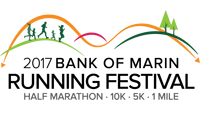 The Bank of Marin Running Festival will bring together Dean Karnazes and runners of all ages and abilities along a scenic, rolling hill course on the back country roads of Novato. Run the Half-Marathon, grab your co-workers or friends for the Corporate Challenge Half marathon Relay, run the 10K, support our Veterans with a 5K run, or Run Like a Girl with the 1 mile for girls 12 or younger. It is all about promoting healthy lifestyles, team-building, and community engagement! Save 20% with discount code SWEAT.
Sunday, May 21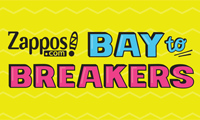 Bay to Breakers has run continuously for over 100 years as a staple to the City by the Bay. With a starting point near the San Francisco Bay, a few blocks from The Embarcadero, the iconic 12K race runs west through the city and finishes at the Great Highway where breakers crash onto the Pacific Coast's Ocean Beach. A quintessential San Francisco experience since 1912, the race is interwoven into the fabric of the city and is a true reflection and celebration of life between the breakers and the Bay. Save $5 with code B2BSweatTracker5.
Saturday, May 27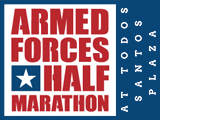 This is a fairly flat and fast out and back half marathon with two-thirds of the half marathon being run in the Naval Weapons Station. This course takes runners from the downtown Concord area up Willow Pass and into the Naval Weapons Station, formerly used as a munitions depot for several of the wars our nation fought in. Commonly referred to as Bunker City. Runners will begin their return portion of the half marathon with a small incline. It is here where runners will get an incredible panoramic view of the installation. This part of the course up until now, this has been strictly off-limits to civilians. Save $5 with code TSHM5.
Sunday, June 04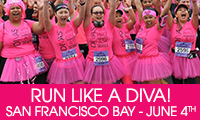 Join us on Sunday, June 4th 2017 in San Francisco Bay, CA for this fun & glam racing experience! Boas, tiaras, tutus, bubbly, beautiful medals and shirtless hunks – what more could a Diva ask for?! Register now to guarantee your spot! Save 15% today with code: SWEATTRACK