Featured Races
We send out a monthly email with information and discounts on races in your area. Register now to get this good stuff in your inbox!
Looking for our race calendar? Click here to see a comprehensive list of races in your region.
Saturday, May 05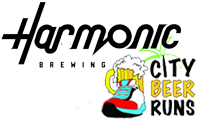 City Beer Runs combines fully supported 5K and 10K runs with some of the best beer around to create one big run loving social event! Each run starts at a local brew house and works its way through city streets before ending back at the host watering hole for a post run social! Save $5 with coupon code SWEAT.
Sunday, May 06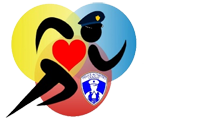 Healthy Mind, Body, and Community. San Mateo PAL and Stride for Awareness are proud to host the 2nd Annual 5K Run/Walk that brings our community together for Student Wellness.
Saturday, May 12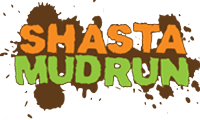 Come out to run, crawl, climb, splash and just have fun! Get ready to get just what you asked for…even MORE MUDDY!!!! Save $10 on the 10K (individual or team member) with code ST1810. Save $5 on the 5K (individual or team member) with code ST185.
Sunday, May 13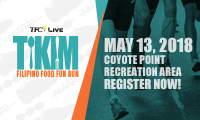 TIKIM (a Filipino word that means "to taste") is a one-of-a-kind 5K run or walk that celebrates culture and the value of giving back through loads of happiness and tons of food. Imagine a 5K course with Filipino food each kilometer of the way for you to try! As you cross the finish line, a food festival featuring favorite, popular and traditional Filipino dishes awaits.