Featured Races
We send out a monthly email with information and discounts on races in your area. Register now to get this good stuff in your inbox!
Looking for our race calendar? Click here to see a comprehensive list of races in your region.
Saturday, August 15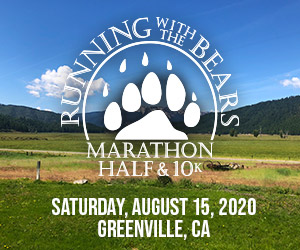 Small Race. Boston Qualifier. 46 Degrees Start Temp (in August). Running with the Bears offers an outdoor destination experience for the entire family, including the family dog. From camping to hiking, biking and water sports, there's something for everyone. Our funds go directly to the Mountain Circle Family Services, Inc., a non-profit community-based organization, committed to ensuring stability and life-sustaining changes for foster and adoptive children.
Sunday, August 16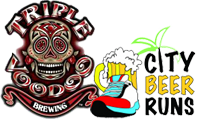 Each brewery run starts at a local brew house and works it way through city streets before ending back at the host watering hole for a post run social and raffle! Save $5 with coupon code SWEAT
Sunday, September 27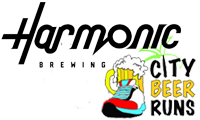 Whether you are looking to explore the city, find a new running (or drinking) buddy or add a little spice to your weekend training run… this is the event for you! The goal is to inspire people to get outside and run and create a sense of community that extends beyond the pavement! Save $5 with coupon code SWEAT