We send out a monthly email with information and discounts on races in your area. Register now to get this good stuff in your inbox!
Sunday, December 13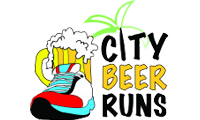 This is a live event at Seven Stills! It's social with distancing! City Beer Runs combines fully supported 5K and 10K runs with some of the best beer around to create one big run loving social event! Each run starts at a local brew house and works its way through city streets before ending back at the host watering hole for a post run social! Save $5 with coupon code SWEAT
Saturday, December 19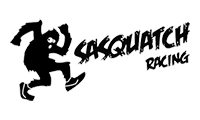 Join us on 12/5, 12/12, and 12/19 - For YEARS, Sasquatch Racing has prided itself on providing fun, goofy, trail races in the SF/Bay Area that always include awesome TRAILS and world-class ALES! While the current normal prevents us from hosting live races as we've done in the past, we've come up with a safe, LIVE, winter trail running series that includes the "Sasquatch" spirit, trails, and ales.