Featured Races
We send out a monthly email with information and discounts on races in your area. Register now to get this good stuff in your inbox!
Looking for our race calendar? Click here to see a comprehensive list of races in your region.
Sunday, April 07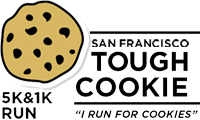 The 2nd annual San Francisco Tough Cookie Fun Run is a scenic, family-friendly 5K or 1K in Golden Gate Park. Participants get a tech race shirt, cookies from The Slanted Door and a raffle entry for a chance to win an Apple Watch. Prizes will be awarded to top finishers in different age categories. Use coupon code SWEAT to save $5 on the 5K registration.
Sunday, May 05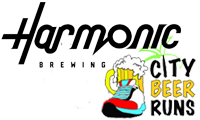 Celebrate Cinqo de Mayo with City Beer Runs. Save $5 with coupon code SWEAT