Featured Races
We send out a monthly email with information and discounts on races in your area. Register now to get this good stuff in your inbox!
Looking for our race calendar? Click here to see a comprehensive list of races in your region.
Saturday, November 16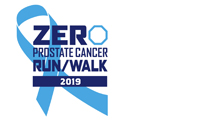 This event includes a 5K run/walk, 1M walk, Kid's Superhero Dash for Dad and a virtual Snooze for Dudes program. The course is a single loop of the scenic North Natomas Regional Park trail. Save $5 on 5K entry with code SWEAT19 (case sensitive)
Thursday, November 28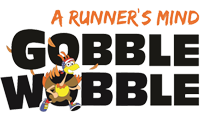 A Runner's Mind, the Bay Area's local run specialty store, is proud to present the fifth annual Gobble Wobble. Join us on Thanksgiving morning for your choice of a 5K or 10K race and a kids dash, celebrating friends, family and community as we ARM up and give thanks! Save $5 on adult registrations with code SWEAT!
Thursday, November 28
Allow yourself some guilt-free indulgence this Thanksgiving Day by spending the morning burning off calories you will replace later with pumpkin pie! Save 20% with coupon code RUN
Thursday, November 28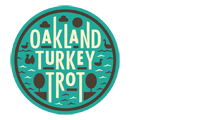 Earn your day's indulgence at the Oakland Turkey Trot! More than just a healthy start to the holiday, the Oakland Turkey Trot 5K is a fun way to give back while you give thanks. Use 'ST10' to save and get ready to #TrotTheTown!
Sunday, December 01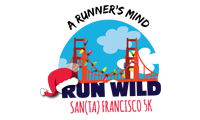 Gather your friends and family and let's get "SantaMental" about the holidays!!! Save $5 on adult registrations with code SWEAT
Sunday, December 15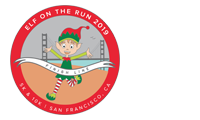 The race runs along the San Francisco Bay Trail with gorgeous views of the Golden Gate Bridge. Save 20% with coupon code RUN
Sunday, February 02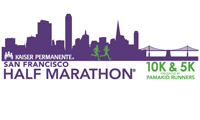 The Kaiser Permanente San Francisco Half Marathon® is a runners' favorite for its scenery and value. A fast and certified course through San Francisco's scenic Golden Gate Park, the race has been selected as Road Race of the Year by the Road Runners Club of America several times. Both the 5K and 10K are fast, downhill race courses certified by USA Track & Field. The Kaiser Permanente San Francisco Half Marathon® 10K & 5K, presented by Pamakid Runners, raises funds to support San Francisco Bay Area community organizations. Use code, SWEATTRACKER, for $5 off between November 1 - December 31, 2019