REGISTRATION FEES:

Adult
$35 5/1 - 5/31
$45 6/1 - 7/3
$50 Race Day

Youth (17 and Under)
$25 5/1 - 5/31
$35 6/1 - 7/3
$40 Race Day
While we'll try our best to notify you of changes, the information below is subject to change without notice. Check here, our Facebook page, and your email for updates.
Starting Line:
The starting line is at the corner of Arguello and Marshall streets.
Course Description:
You'll kick-off on Arguello near Marshall, and then run three clockwise loops around the 4th of July Parade route. After the third loop, you'll continue straight back onto Arguello Street to the start/finish line.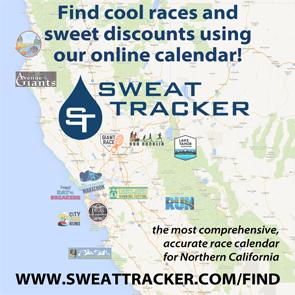 Registration is closed for this event. See you next year!